People Problems are Business Problems
For over 60 years, The Predictive Index (PI for short) has been helping companies big and small solve people problems and increase employee effectiveness with a proven, science-based approach.
With decades of research and millions of dollars invested, the PI Toolkit with its blend of simple to take assessments, ground-breaking job analysis software, and easy-to-follow personnel management guides is unrivaled in the industry. This is why we at Innovative Solutions Consulting are proud to partner with PI in making this cutting-edge, 21st Century people management technology available to businesses like yours.

Most companies struggle with assembling high performing teams.
They create business strategy. They monitor business results. Yet, they neglect to do the key "people work" in between. The result, failure to reach important goals.
The Challenge: Managing employees in a way that empowers their natural drives to perform at the top of their game.
The Answer: Talent Optimization, a discipline that provides business leaders with the framework and tools to design the culture, clarify roles, and build effective teams that deliver unprecedented performance.

In short, Talent Optimization is a flexible, four-part process that helps align your business strategy with your people strategy resulting in optimal business results.
It all starts with the our Behavioral Assessment.
The PI Behavioral Assessment ™ is an untimed, free choice stimulus-response tool that measures an individual's motivating drives and needs. It measures:
Dominance
The degree to which an individual seeks to influence or control their environment.
Extraversion
The degree to which an individual seeks social interaction with other people.
Patience
The degree to which an individual seeks consistency and stability in their environment.
Formality
The degree to which an individual seeks to conform to formal rules and structure.
OBJECTIVITY
The degree to which an individual prefers objectivity when processing information.
The Ease & Accuracy of PI
The PI Behavioral Assessment ™ has been used by thousands of businesses around the globe for more than 60 years to tie their people strategy to their business strategy.
Use the Behavioral Assessment to assist in hiring, coaching, motivating and developing employees.
Want to experience the power of PI and gain awareness into your natural drives and needs?
What business leaders have to say...
See first-hand how PI was a game-changer for these CEOs and their teams
20K+ Satisfied Businesses
"We now have the right people in the right roles, and that is have a positive impact on customer service and return visits. The PI Behavioral Assessment pays for itself"
"The most impactful result of our people strategy has been achieving alignment at the senior leadership level and being able to pass that down to our middle management and front line personnel. It has greatly enhanced our interpersonal communications and clarified our messaging."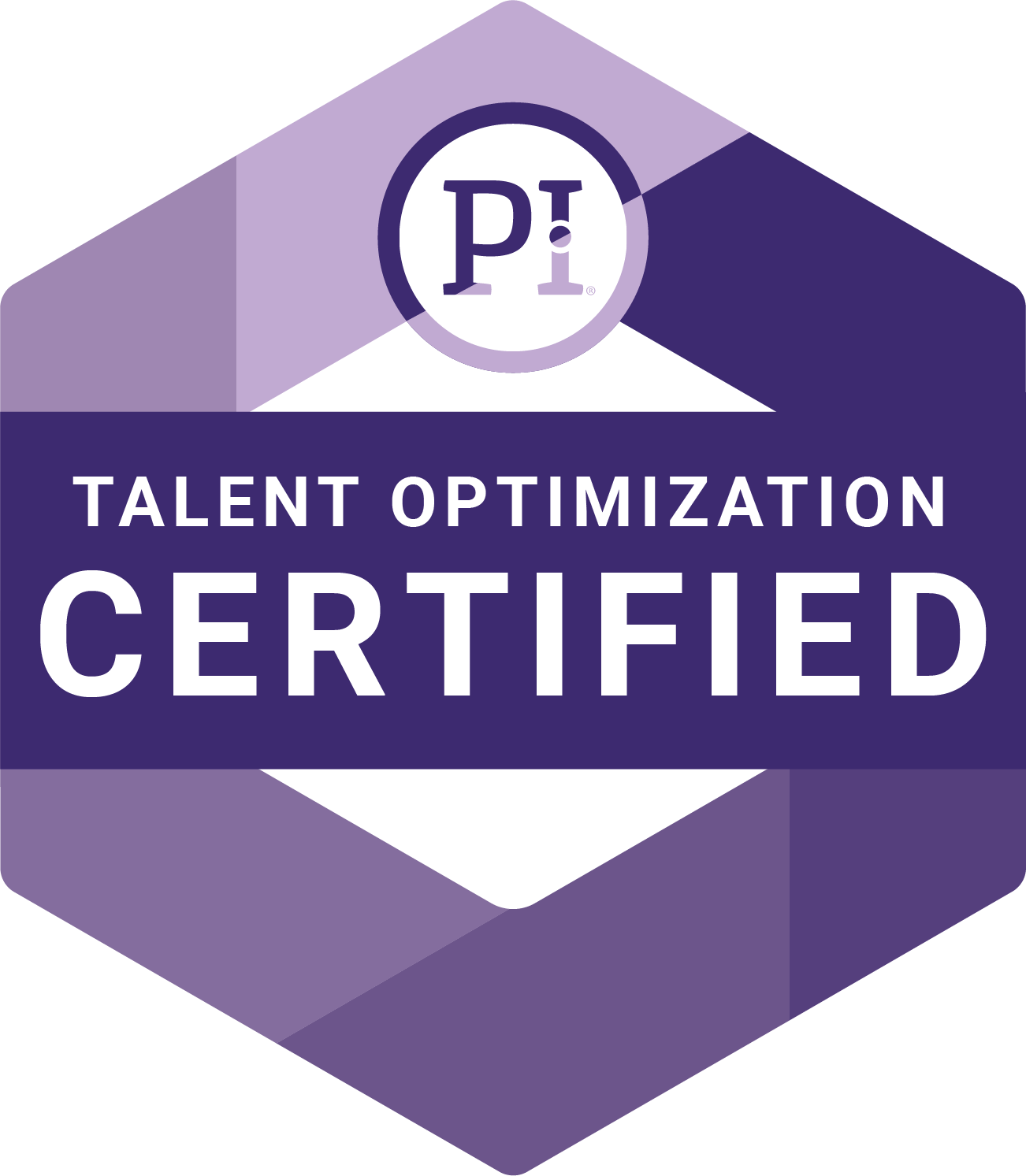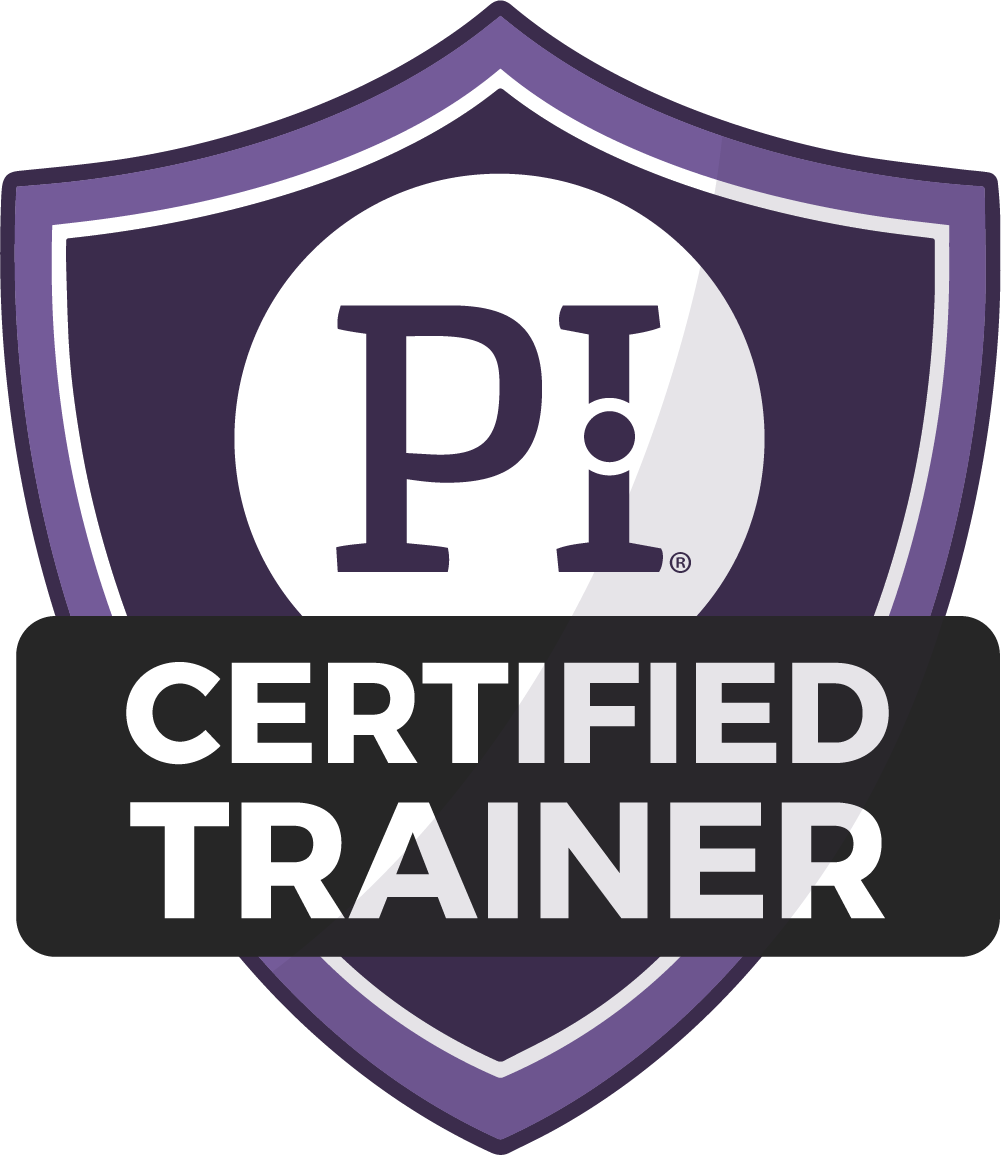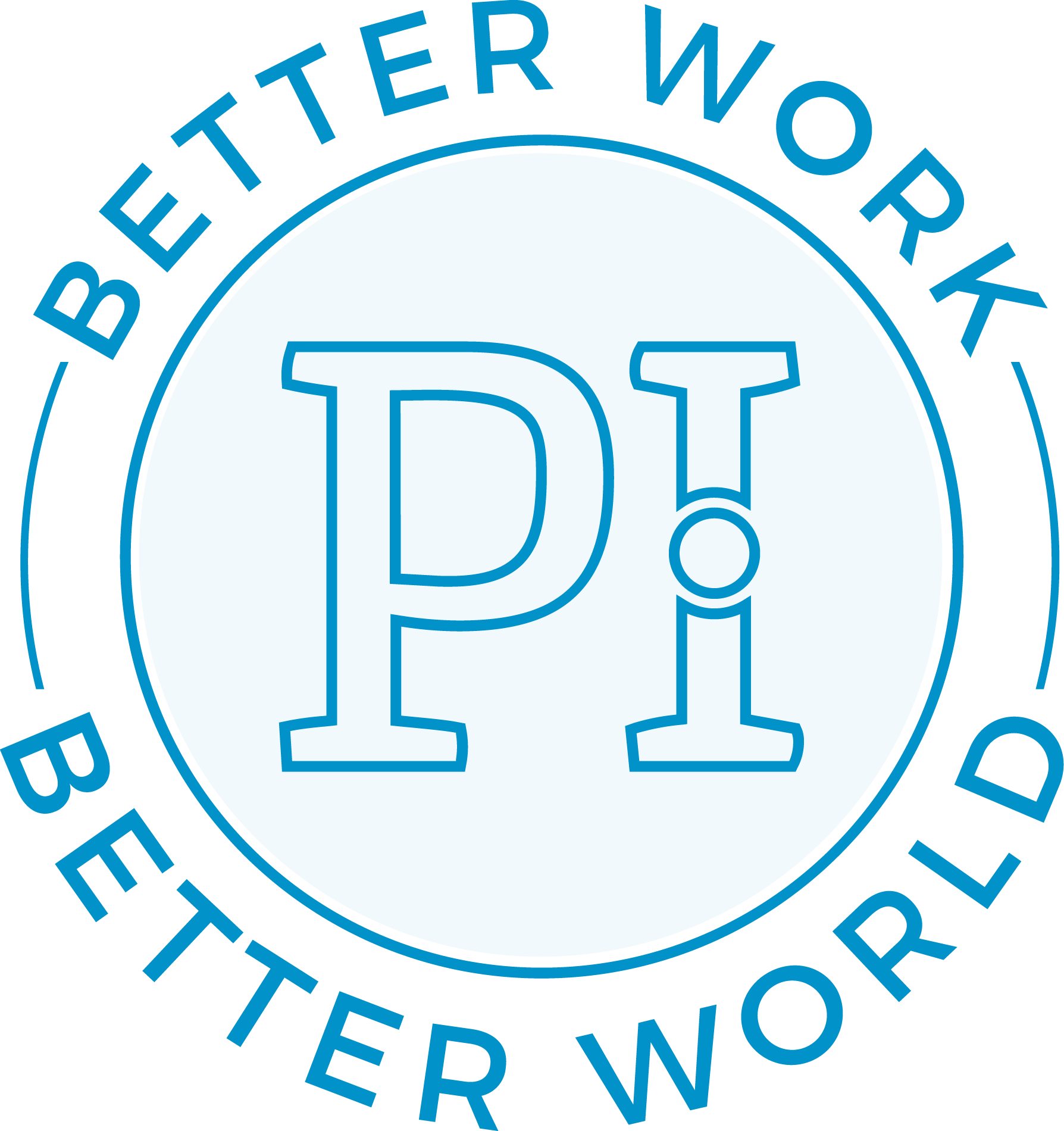 Accelerate growth by designing
the right people strategy.
Most companies create a business strategy and determine what business results they want to achieve—but they glaze over the critical "people work" that happens in between. You can't wing it when it comes to team building and culture; you need to take a data-driven, strategic approach. And that's where talent optimization comes in.
Call or Email Us Directly
info@mypredictiveindex.com
M-F: 9am-5pm EST, S-S: Closed